DINNER IDEAS FOR TWO (OR MORE)
try VALENTINE'S DAY
chez vous
Make A romantic evening at home for two
It's easier than you think to make an event out of Valentine's Day at home. Here's some useful ideas to make a memorable evening together without stress! If you've a houseful, Valentine's may not be as intimate at home as it is at your favourite restaurant, but it is a chance to have fun, keep it relaxed and dream up something special. Even if the kids join in...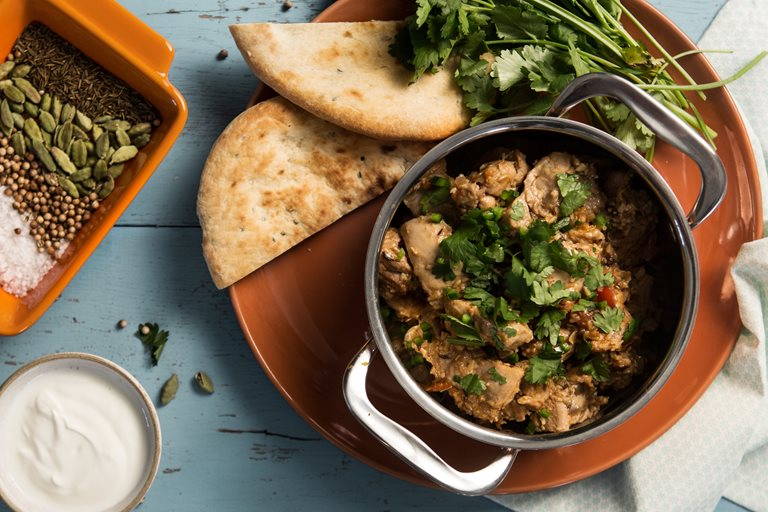 If you like cooking and feel adventurous, be inspired by this wonderful website Great British Chefs.
Top chefs from all over the country explain things simply, and give you their techniques for the basics. Even if you only make one thing using their advice, it's bound to impress. The most important thing is to give yourself enough time to follow the recipe. Buy in some nibbles to take the edge off hunger. Keep cool (with a glass of wine handy) and don't get flustered. You want to enjoy the occasion too!
Like It Spicy?
If you prefer something exotic, we can't speak more highly of Meera Sodha's website, full of superb, straightforward authentic recipes with great back- stories. And she writes so engagingly. Her food spans meaty and meatless Indian food, as well as excellent pan-Asian offerings. You're bound to find a 'one dish dinner' here that can be made in advance, so you spend your time enjoying the company.
get others to do it for you
If you really don't like cooking, or just want to enjoy Valentine's without the fuss, you can still make it special by ordering in. Obviously we are way past McDonalds here. There's so much choice out there now, from munchies to Michelin, and you can be a little creative with it too.
Here, we love anything from delivery company COOK (no, they aren't paying us!). Go 'Smoked Haddock & Bacon Gratin' for easy sophistication. They have some great standards that are warming and delicious, guaranteed. And there are vegan dishes too.
COOK's available across most of the UK. Book a delivery online or check out your local Budgens. Get in quickly though as they may be swamped!
This is only the start. You are now spoilt for choice, especially from local restaurants who are relying on take-aways and deliveries. In lockdown, this would be a great time to support them!

Above : Cook's Moroccan Lamb Tagine
available for 2 but they can do up to 8!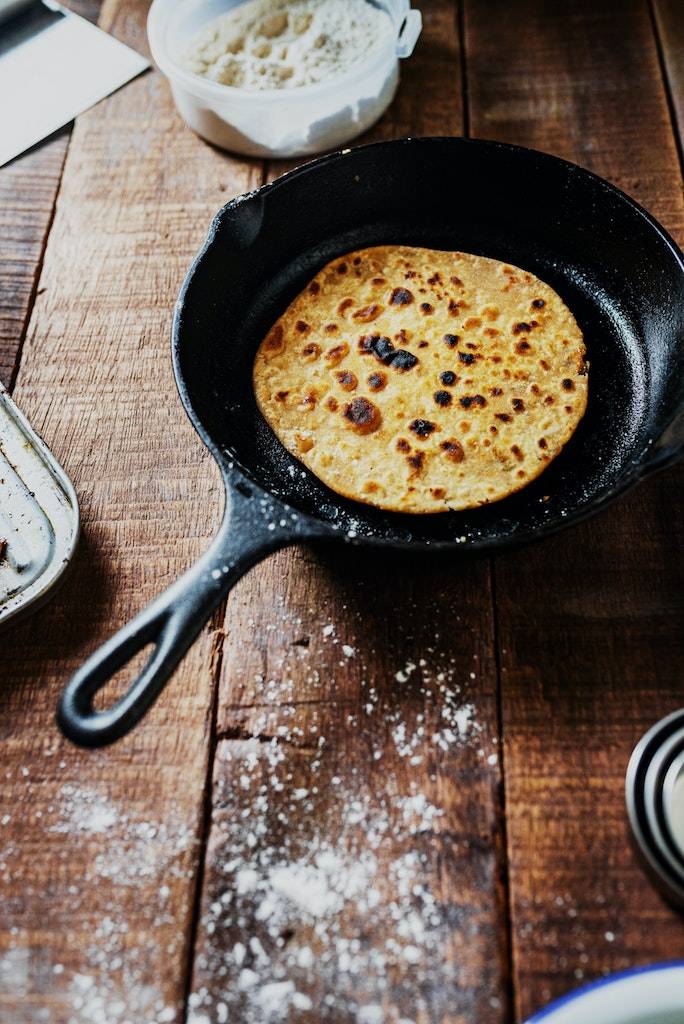 What could be more romantic than food from the home of romance - Italy.
Simply delivered and super easy to make. Also think more than à deux. This might be something fun the whole family can participate in. Here is a list of the top pasta kits to try from a wonderful site we rely on: Sheerluxe Food.
And finally: grab some tea-lights (as many as you can) and punctuate the room with a sensual flickering. Turn down the lights and up the romance - it's classic for a reason!
Have a top tip you want to share?
Have you found a delivery service or recipe site that you love ?
Feel free to share in comments!