Planning a weekend staycation in the UK this month?
It's always been a great way to make a birthday or anniversary more memorable.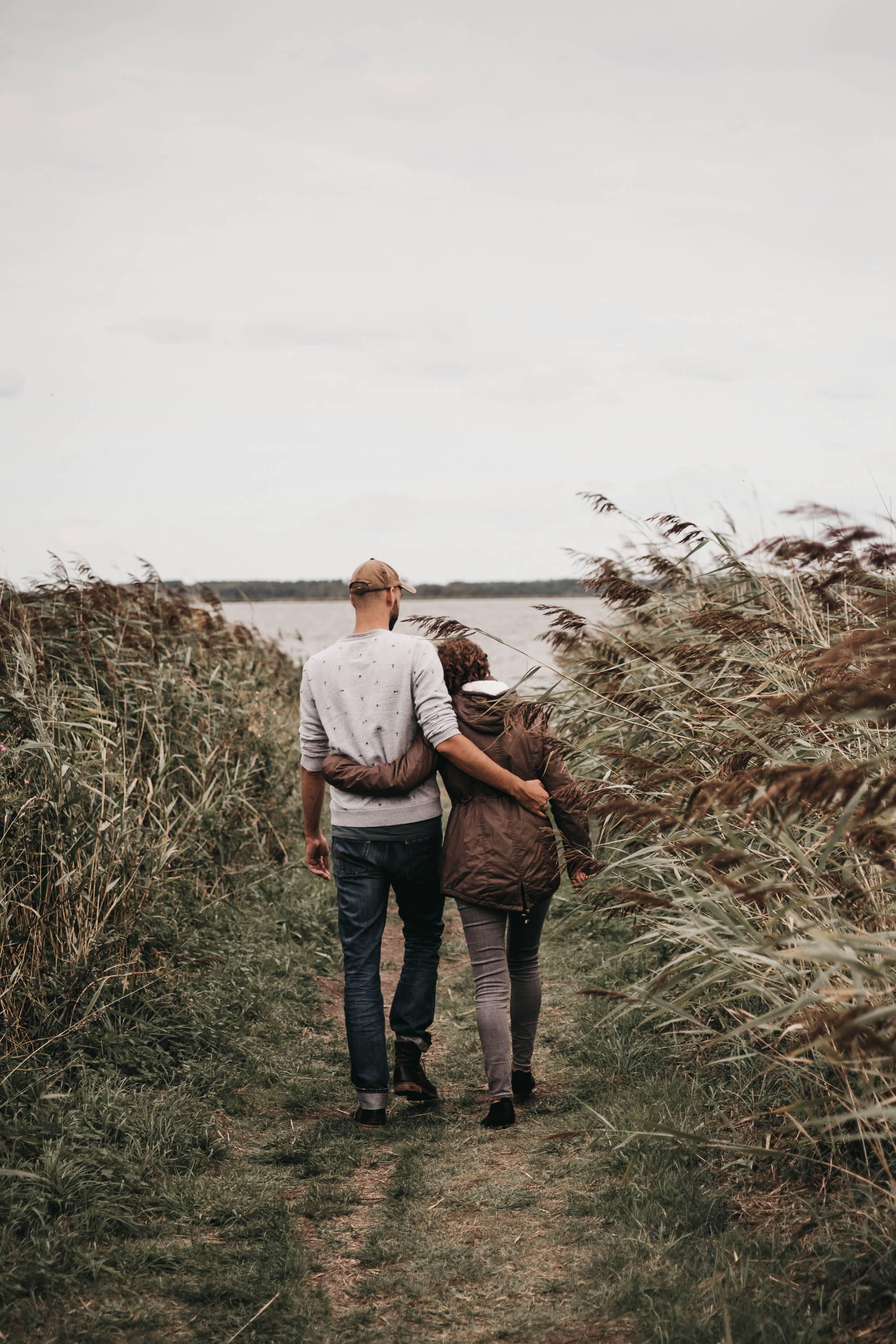 Lots of options for brilliant walks (with, of course, relaxing places to rest and refuel nearby). And, in these weird times, we could all benefit from just taking a break. For inspiration, this month heralds autumn and a chance to get outdoors while the weather is still on the good side.
Energetic? Spend some quality time together on a coastal walk. Or maybe you'd prefer something a little more relaxed: a lunch or dinner overlooking a picturesque beach vista instead?
Our top tip for travel inspiration is always - Conde Nast Traveller. Have a look at their ideas up and down the land in a location near you for fab autumn weekends away.
There's nothing more energising than a walk along a beach. And if you don't have a cool coastline nearby, in the UK you're never too far from some sand or shingle. Plan the perfect weekend: walk, talk, eat, drink, relax . Feel those energy reserves getting topped up!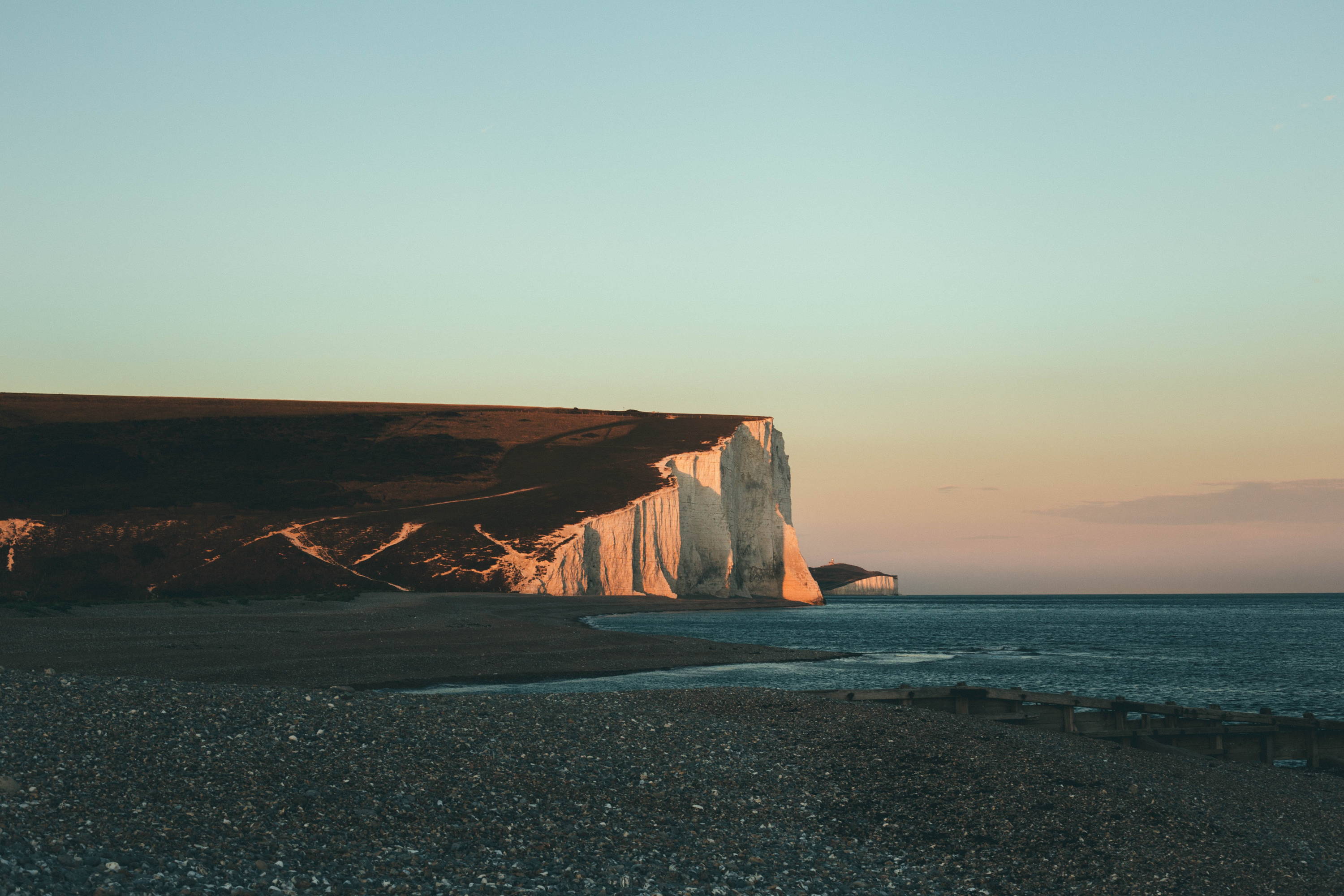 best uk places to see Autumn Colours
While long distance flights to see the autumn colours of Vermont or maples across Japan are off the list for a while… don't forget the marvellous places closer to home. The UK boasts some beautiful autumn tints, but you need to time it right before all those gorgeous red and gold leaves disappear. Find a forest, pack the wellies and the dog, and enjoy the mellow fruitfulness. Again, if you've golden woods nearby, go to it! Otherwise turn a trip into an event by checking out this enticing list of weekend destinations.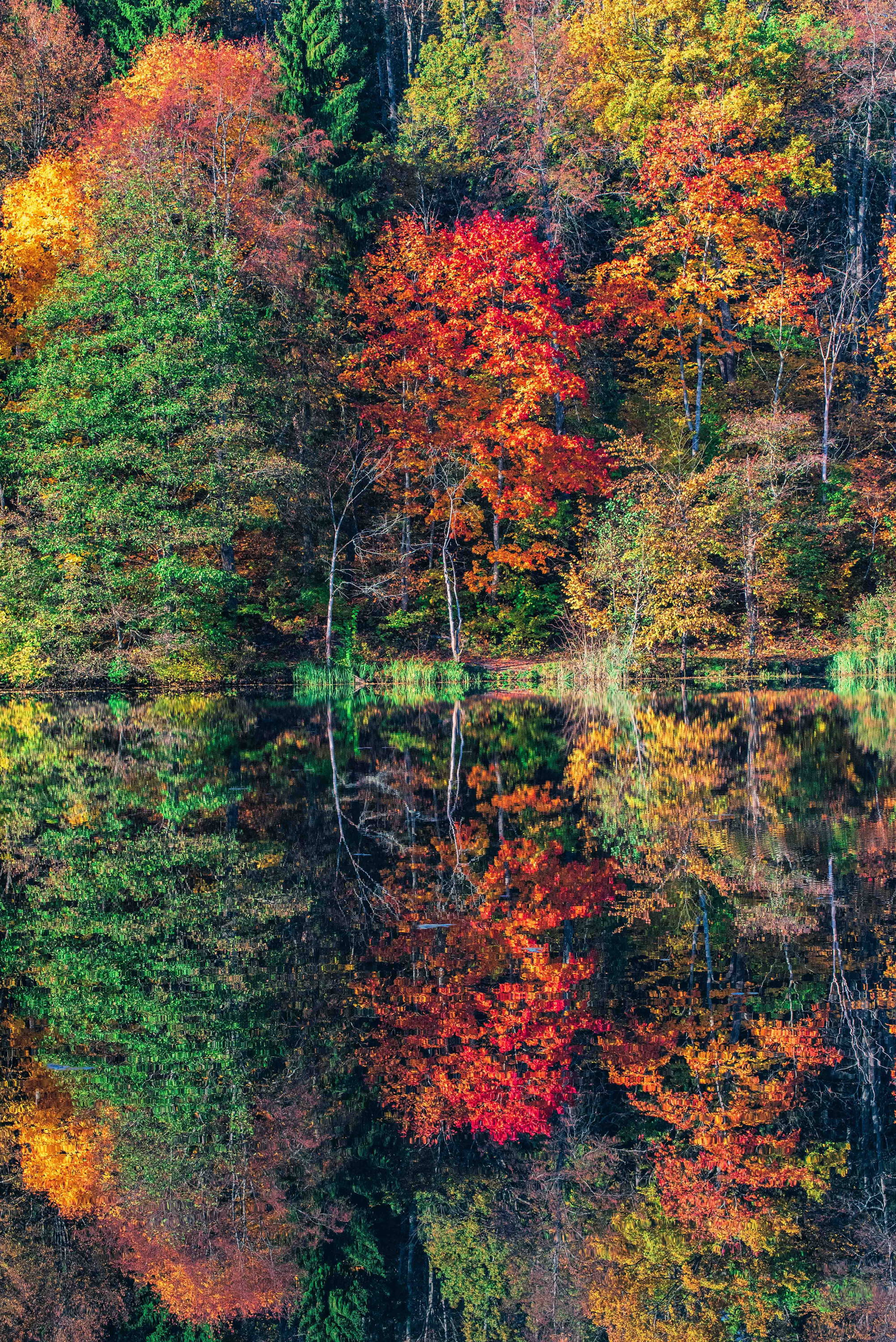 Coastal Walks Around the UK
Bored with a walk on the beach - stretch out with a bracing walk with vistas. Here's a quick guide to some of the most celebrated in the UK - short and long. They could be done in a day but a weekend away would give you time to relax and enjoy yourselves after?